What is a channel manager?
Top 100 channel manager
Used in Malta & Gozo
A vacation rental channel manager is a piece of specialised software that allows you to automatically distribute property listings across multiple booking channels. It lets you update your rates, availability, calendars and listings across all the channels you advertise on in real-time, using API connections.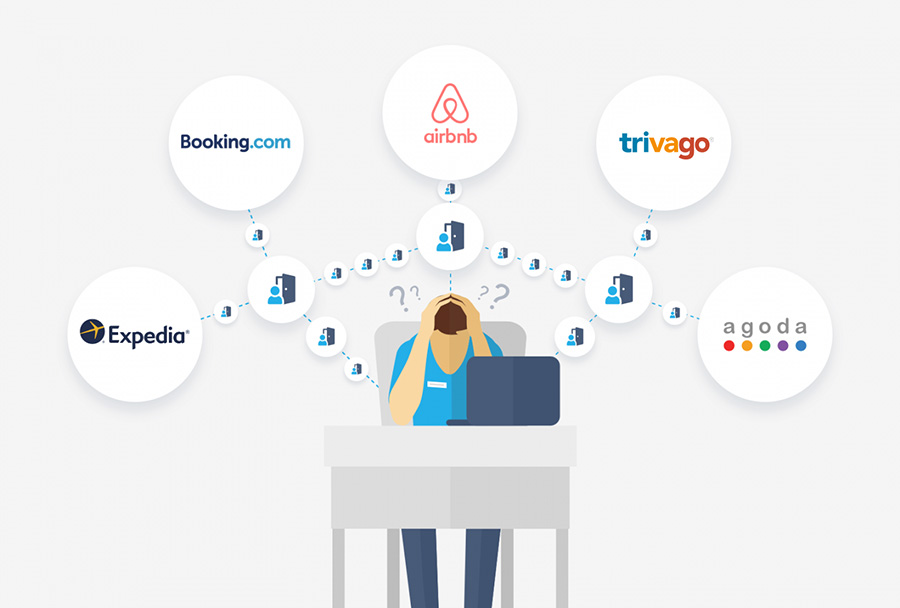 Increased Bookings & Profit From Your Own Direct Booking Website
One Stop Solution
San Gwann, Malta
Training Courses For Beginners
Photography + Google Virtual Tour
Website + Booking System + Google Ads
Hotel Channel Management Software
We Have Deals In Malta with Our Partners
We specialise in crafting stylish, attractive, and unique websites tailored for hotels and resorts, employing the latest technologies in website design, particularly with WordPress. Our websites are not only visually appealing but also easy to manage, offering complete control over the site's content. With a responsive design, they seamlessly adapt to all devices and are supported across all web browsers. Explore our demo office showcase and take advantage of our courses on utilizing a channel manager effectively. For inquiries, contact Massimo Debattista at 9982 2899.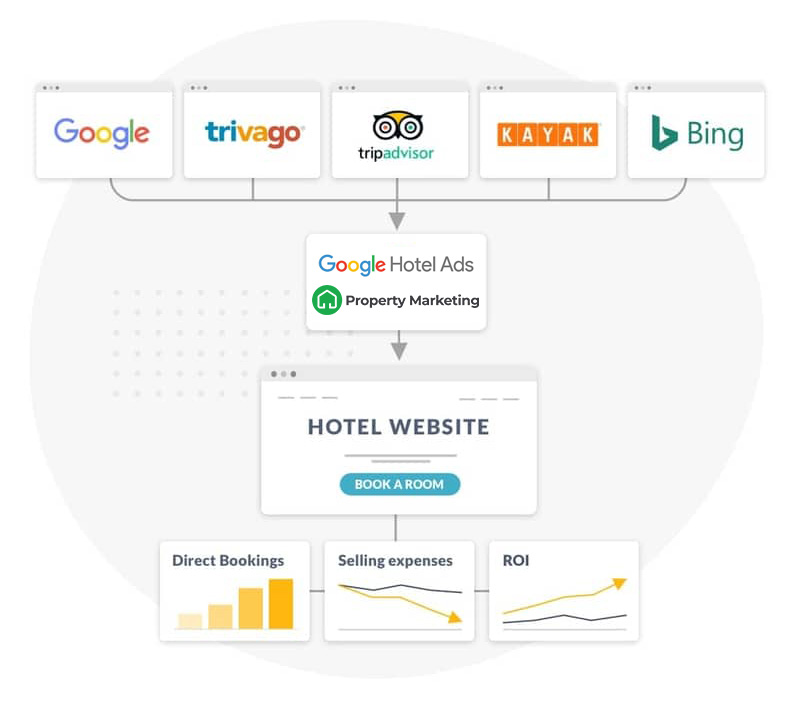 What is the best hotel management software?